HTC Desire HD and Z New Sense Experience~
09/17/2010
HTC announced the new HTC Desire series along with the new Sense interface. Wondering how it looks like in real life? Here's a video of the new Sense interface, together with some footage on the two new Desire phones.
The new Sense UI seems not much difference to me other than some added camera interface and the car panel. Perhaps there's something more which not shown in there?
An engineer which have a lot of interests in gadgets and technology stuffs. The blog varies from life events to gadgets reviews and hacks.
You May Also Like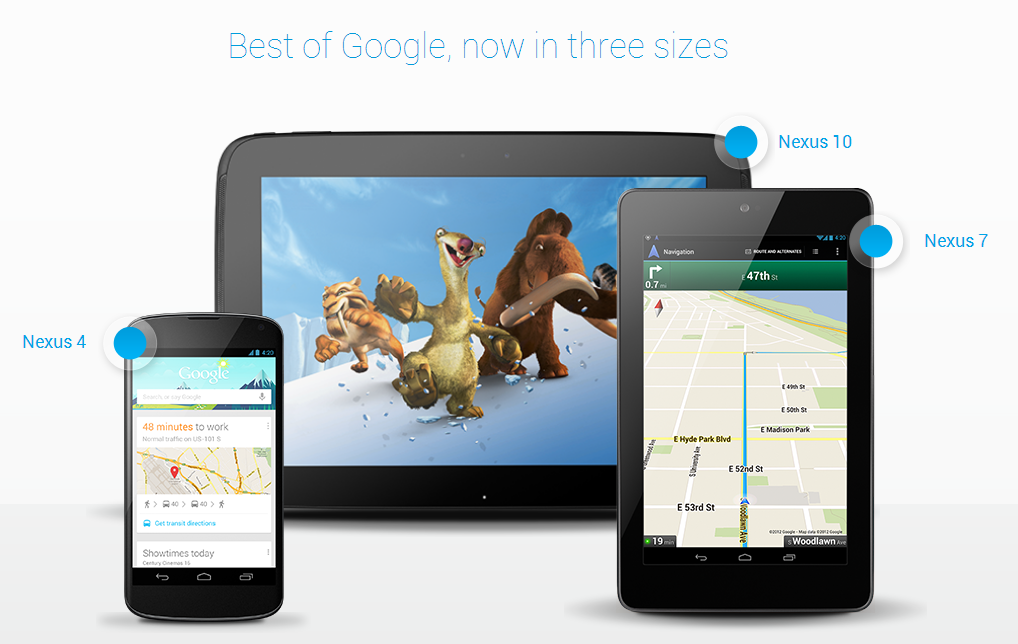 10/30/2012
07/22/2013