HTC Flyer 7 inch Android Tablet~
02/17/2011
HTC denied that they will join the tablet bandwagon anytime soon when asked last year. Yet, HTC now launched their new tablet, the HTC Flyer at MWC. This 7 inch tablet is packed with a powerful 1.5GHz processor (single core) and a massive 1GB of RAM. The weird part is that it comes with a "Magic Pen" which allows you to write notes, drawing and so on which is quite cool.
The HTC Flyer 7 inch capacitive screen is 1024×600 in resolution and comes with 32GB internal storage, 5MP rear camera and 1.3MP front camera for video call purposes, GPS, which is running on Android 2.3 Gingerbread. Sad to see that it's not operating on Android 3.0 Honeycomb which is for tablet use. Probably this is due to HTC Sense is not compatible with Android 3.0 yet?
An engineer which have a lot of interests in gadgets and technology stuffs. The blog varies from life events to gadgets reviews and hacks.
You May Also Like
07/22/2013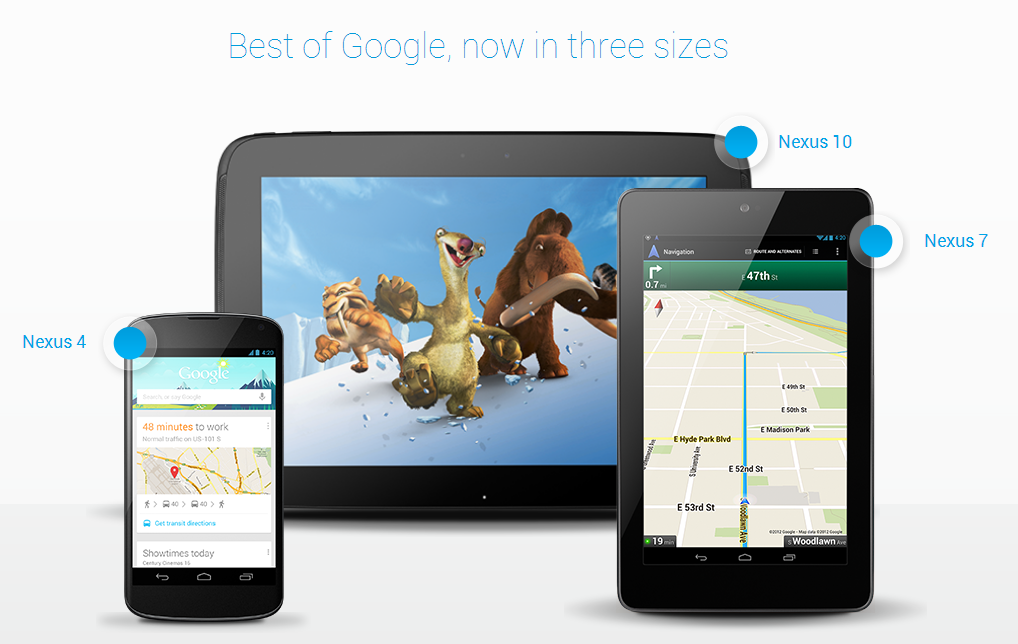 10/30/2012