Motorola Defy Launched in Malaysia~
12/18/2010

Introducing the Motorola DEFY, an Androidâ"¢-powered device from Motorola. The DEFY featured a slim, pocketable full touch-screen design, powered by Android 2.1 to deliver a top-notch smartphone experience. The main selling point of the Motorola DEFY is that it's a rugged Android device which is dust proof and water resistant. It is powered by an 800Mhz TI OMAP 361 processor with 512MB of RAM and 2GB of on board storage. Memory expansion comes in the form of microSD with the Defy capable of taking up to 32GB cards.
The touch screen is something worth to look into as it is a 3.7 capacitive touch screen with 854×480 pixel resolution which is using the Gorilla Glass. The Gorilla Glass is an unscratchable, unshatterable material which means the DEFY screen will be well protected by it. The phone's camera is 5 megapixel with autofocus and LED flash. On the software part, the phone is running on Android 2.1 with Motoblur UI interface on top of it which provides much useful features.


Motorola DEFY will be available before Christmas 2010 at all Maxis Centres nationwide, selected Maxis Exclusive Partners and at retailers near you, at a recommended retail price of RM1,599. You may get the DEFY on contract with the pricing of RM999 for 24 months, RM1,149 for 18 months and 1,299 for 12 months with Maxis Value Plus plans. With RM600 discounts given this could be a good buy for your Christmas Gift. On the downside, you might not be able to enjoy the features of the latest Android Gingerbread anytime soon though since it is still running on Android 2.1.
Press release as follows.
Motorola Announces DEFY™ in Malaysia – a Smartphone Built to Survive your Active Lifestyle

Dust-proof, water and scratch resistant and complete with all the features of an Androidâ"¢ smartphone

Kuala Lumpur, Malaysia – 15 December 2010 – Motorola Mobility, a subsidiary of Motorola, Inc., today announced the launch of Motorola DEFY™ in Malaysia. DEFY is a slim, pocketable Android™ smartphone that comes equipped with advanced Web-browsing capabilities and a 3.7" high-resolution touch screen display that provides edge to edge views of your favorite photos, videos and websites.

Motorola DEFY is water and scratch resistant as well as dust proof, protecting you from life's little challenges like a splash from the pool, spilt drink, or dropping your phone in the sand. It also features a large, resilient display made of Corning Gorilla Glassâ"¢ which has outstanding resistance to impact and scratch damage. CrystalTalk® PLUS vanquishes noisy environments with two microphones which intelligently filter out background noise and amplify your voice, so you don't have to shout.

"DEFY has been designed to handle everything an active lifestyle can throw your way," said Robert van Tilburg, senior regional sales director for Motorola Mobility in South Asia. "With all the features consumers expect in a smartphone, DEFY packs advanced web browsing, entertainment and messaging capabilities as well as a design that withstands the challenges of everyday life and can go with you everywhere you want to go."

An Adobe® Flash® Lite® enabled browser and 3.7" WVGA screen allow users to view more of the Web than standard browsers. Create your own entertainment with the 5-megapixel camera with flash, digital zoom and auto focus that lets users capture the best of their social life. DEFY is Digital Living Network Alliance (DLNA) -enabled to stream, store and share content with compatible devices around the home like HDTVs, game consoles and PCs. DEFY also acts as a 3G mobile hotspot to connect up to five WiFi® enabled devices, so you turn practically anywhere into a hive of productivity.

The Connected Music Player brings song lyrics to your songs and enables you to discover, stream and identify music, right from your phone. Choose from over 100,000 applications, widgets and games on Android Marketâ"¢ and enjoy access to Googleâ"¢ services including Google Searchâ"¢, Google Mapsâ"¢ and Gmailâ"¢.

Availability
In Malaysia, Motorola DEFY will be available before Christmas 2010 at all Maxis Centres nationwide, selected Maxis Exclusive Partners and at retailers near you, at a recommended retail price of RM1,599.
Maxis is pleased to package the Motorola Defy with pricing from as low RM999 with Maxis Value Plus plans and a data bundle. The Motorola DEFY is distributed by Brightstar Distribution Sdn Bhd.
An engineer which have a lot of interests in gadgets and technology stuffs. The blog varies from life events to gadgets reviews and hacks.
You May Also Like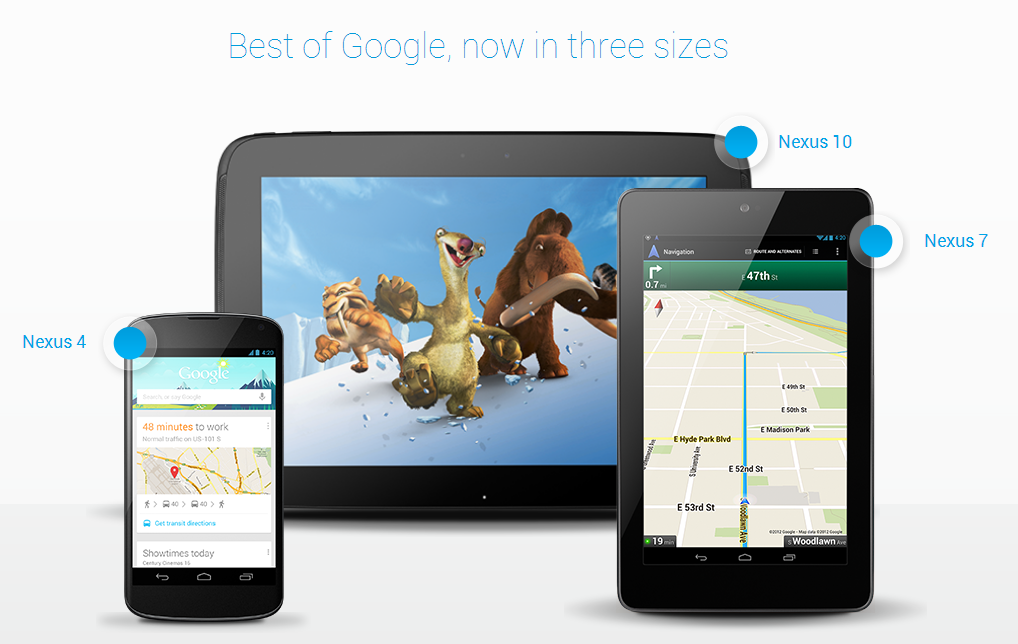 10/30/2012