Mozilla Concept Phone – Seabird~
09/26/2010
As part of the Mozilla Labs' Concept Series, the Mozilla Lab guys had come up with a concept phone – Seabird. The big innovation is the use of dual pico projectors on the side of the handset, which can provide different functionality based on the phone's orientation: flat on a table they pump out the two halves of a QWERTY keyboard, up on a dock they offer the dual purpose of a large viewing screen above and a seamless projected keyboard below. It also features 8.0 mps camera, Wireless Charging, mini usb, bluetooth headset which is also an infrared remote. The best part is that you can run Windows 7 on it. No words about what type of OS it will run but from the video, obviously it's running on Android. Awesome? Yeah, you bet!
This could be the future of the mobile phones technology. Yet, in reality, this technology is at least few years ahead of us. I mean, how much power the battery must have in order to run this phone? How many hours can it last? Well, have a look at the video below and dream on!
An engineer which have a lot of interests in gadgets and technology stuffs. The blog varies from life events to gadgets reviews and hacks.
You May Also Like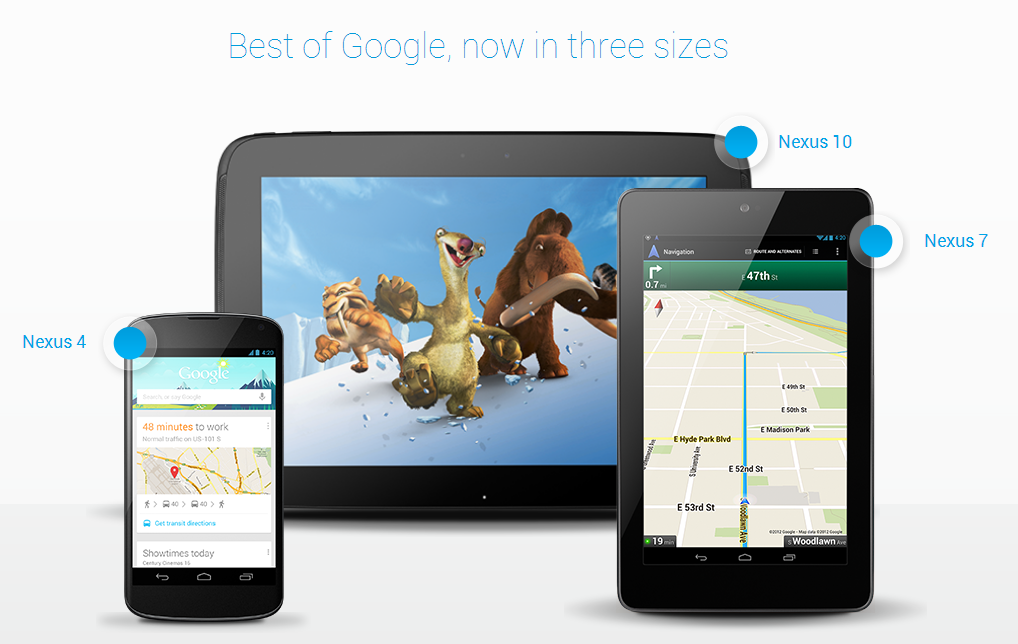 10/30/2012
10/31/2011
09/07/2011